More than 30 percent of college / university students take distance courses. Online education is a wise choice whether you are a teenager or adult. Depending on the level of the student, it may be an efficient way to develop your skills. Don't consider skepticism for education on the Internet, to shy away from this alternative. Online learning is the future of education.
Are you looking for useful links for students? If so, listed below are some highly resourceful sites for students learning and development.
KhanAcademy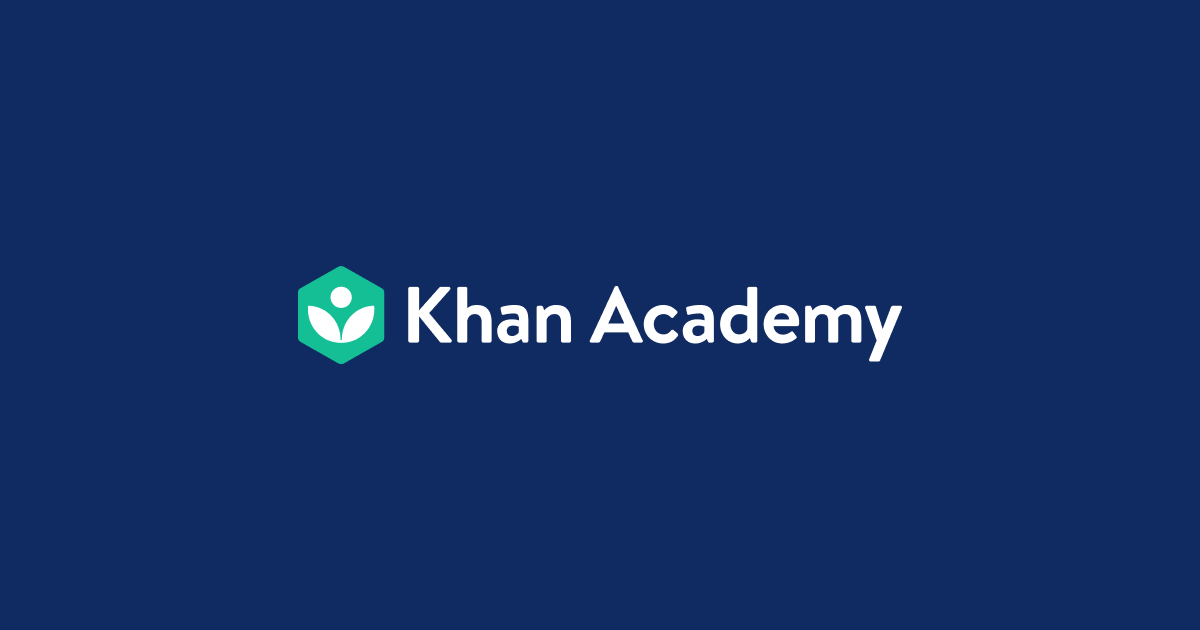 Khan Academy | Free Online Courses, Lessons & Practice
Learn for free about math, art, computer programming, economics, physics, chemistry, biology, medicine, finance, history, and more. Khan Academy is a nonprofit with the mission of providing a free, world-class education for anyone, anywhere.
ReadingPlus
Reading Plus – Adaptive Literacy Program – Hybrid Learning
Reading Plus is an adaptive literacy program that develops the fluency, comprehension, and motivation students need to be successful readers.
BrainPop
BrainPOP
BrainPOP – Animated Educational Site for Kids – Science, Social Studies, English, Math, Arts & Music, Health, and Technology
Clever
Single sign-on for education | Clever
Clever is a digital learning platform for K12 schools–one friendly place for single sign-on, messaging, analytics, and more.
Phet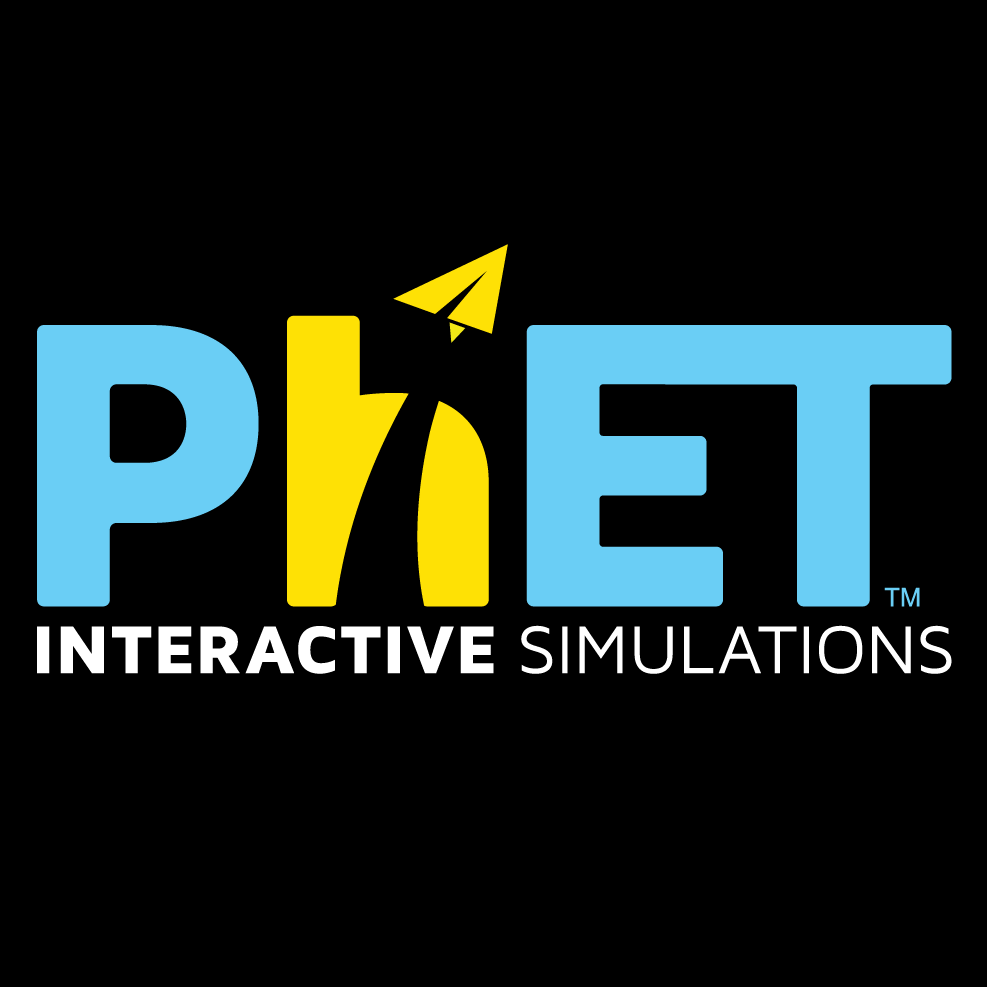 PhET Interactive Simulations
Founded in 2002 by Nobel Laureate Carl Wieman, the PhET Interactive Simulations project at the University of Colorado Boulder creates free interactive math and science simulations. PhET sims are based on extensive education
research
and engage students through an intuitive, game-like envi…
Commonlit
CommonLit |
Browse our free ELA curriculum for grades 6-10 or supplemental reading passages for grades 3-12.
Kahoot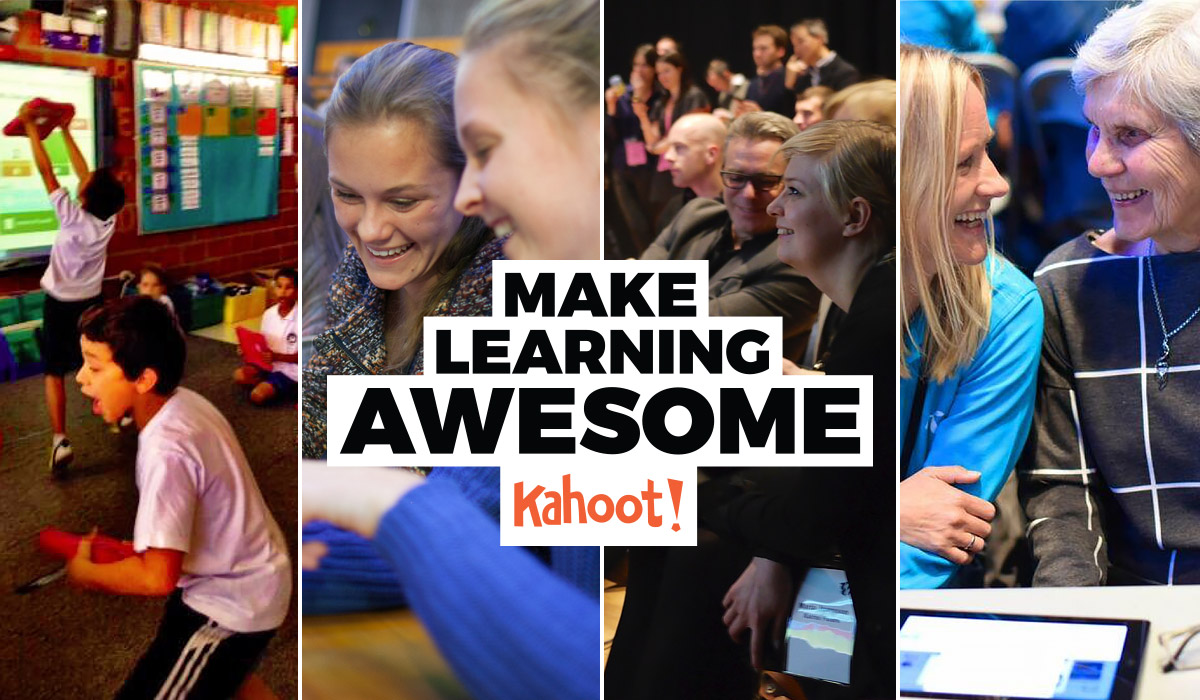 Kahoot! | Learning games | Make learning awesome!
Kahoot! is a game-based learning platform that brings engagement and fun to 1+ billion players every year at school, at work, and at home. Sign up for free!
Quizlet
Quizlet
Quizlet makes simple learning tools that let you study anything. Start learning today with flashcards, games and learning tools — all for free.
Edulastic
Edulastic
Online assessment tools with technology-enhanced items
HourOfCode
Hour of Code: Anybody can Learn
During the #HourOfCode, we're celebrating #CSEverywhere. Discover the connections!
Wonderpolis
Where the Wonders of Learning Never Cease | Wonderopolis
Where the Wonders of Learning Never Cease
Whooo's Reading
https://www.whooosreading.org/

Whooo's Reading
CodeCombat
CodeCombat – Coding games to learn Python and JavaScript
Learn typed code through a programming game. Learn Python, JavaScript, and HTML as you solve puzzles and learn to make your own coding games and websites.
---
Also check: How to be successful without college
---
Typing.com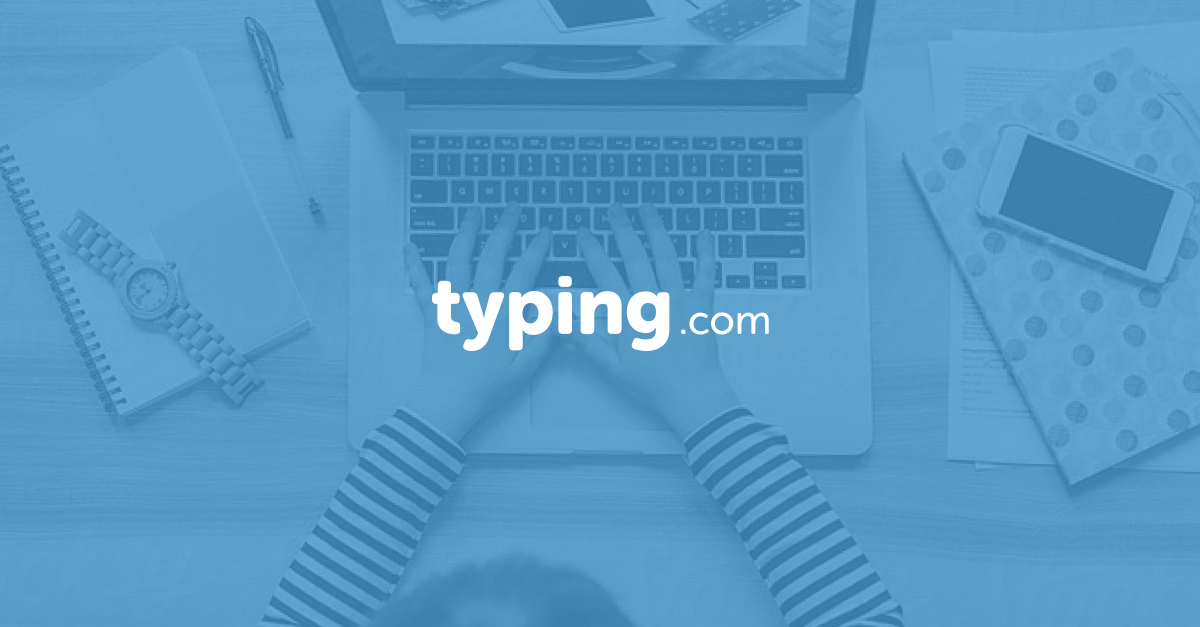 Learn to Type | Free Typing Tutor
World's most trusted free typing tutor! Perfect for all ages & levels, K-12 and beyond.
Funbrain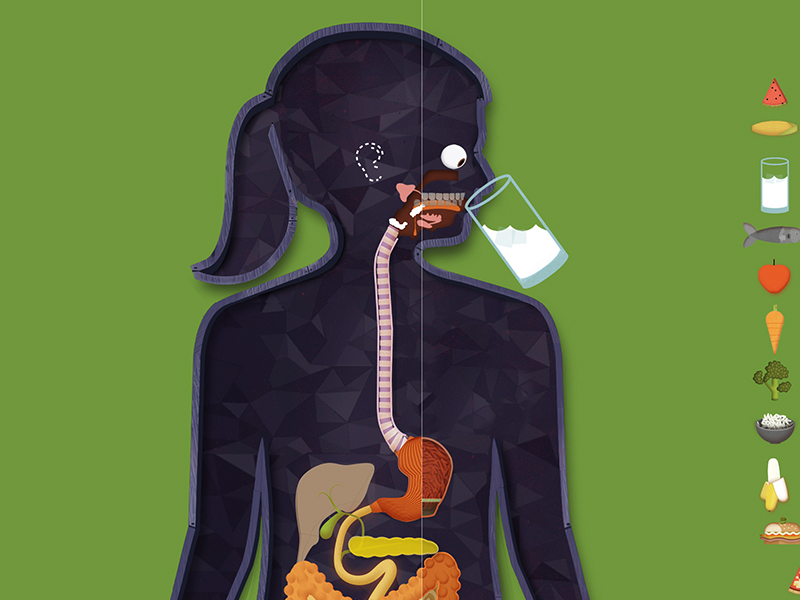 Games, Videos, and Books for Kids
FunBrain is the #1 site for online educational games for kids of all ages. (math, grammar, science, spelling, history)
N2Y.com
Special Education Software, Curriculum & Learning Tools | n2y
n2y empowers positive student outcomes with a Total Solution designed to help learners with special needs master their state's standards.
Newsela
Online Education Platform for Content | Newsela | Newsela
Newsela's platform takes real and new content from trusted providers and turns it into learning materials that meet State standards. Sign up free today!
Discovery Education
https://www.discoveryeducation.com/
Discovery Education | Your Daily Learning Platform
Discovery Education inspires educators to go beyond traditional learning with award-winning digital content and professional development. Learn more today!
Epic
Instantly access over 40,000 of the best books & videos for kids on Epic
Fuel curiosity & reading confidence
Imagine Learning
https://www.imaginelearning.com/
Imagine Learning
Imagine Learning is the developer of award-winning digital language, literacy, and math programs used by K–12 students across the nation and worldwide.
Raz-plus
K–5 Literacy Program That Helps Teachers Differentiate Instruction | Raz-Plus
Need a K–5 literacy program that lets you teach your way? Raz-Plus leveled books, teaching materials, and student portal address your instructional needs.
Gizmos
https://gizmos.explorelearning.com/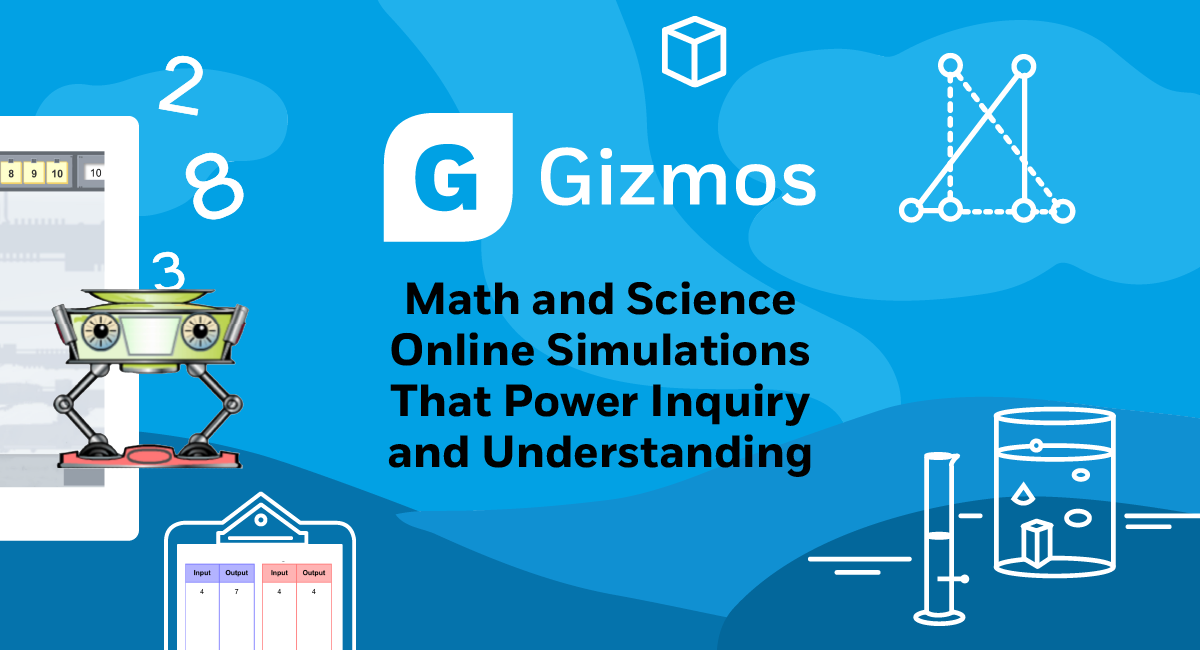 ExploreLearning Gizmos: Math & Science Virtual Labs and Simulations
Explore hundreds of online STEM virtual labs and simulations with lesson materials, supporting research-based strategies to build deep conceptual understanding in math and science.
Freckle
Freckle by Renaissance | Reach Every Student at Their Level
Freckle helps K-12 teachers differentiate instruction and reach every student at their own level across Math, ELA, Social Studies and Science.
Merriam Webster
https://www.merriam-webster.com/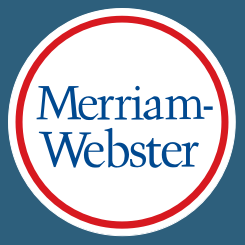 Dictionary by Merriam-Webster: America's most-trusted online dictionary
The dictionary by Merriam-Webster is America's most trusted online dictionary for English word definitions, meanings, and pronunciation. #wordsmatter